sailing from Sri Lanka to Singapore


Unfortunately, I did not take many pictures because of the expense...but here are two maps so you can track our trajectory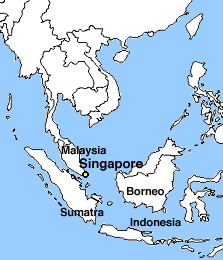 We sailed past the beautiful blue mountains of Sumatra, saw the extensive mangroves along both coasts, and enjoyed watching dolphins surfing on our bow wave
It so happened that I was again Officer of the Day Watch when we arrived in Singapore on March 13, 1952. First we bunkered and received our much anticipated mail, then went ashore that afternoon to see the great contrast between these two British colonies: Sri Lanka and Singapore: the latter being much neater and more sophisticated.
I walked with Henk Jaspers and was approached by a gentleman who asked in Dutch if he could ask me a question: Did I happen to know Henk Jaspers? Surprise, followed by his invitation to show us the city.
We bought souvenirs, including an ivory fisherman and a US$10 Parker 51.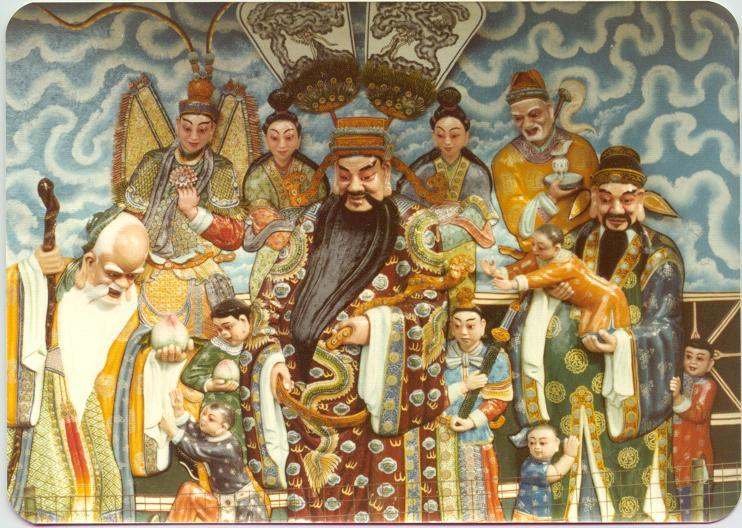 We also visited the Dutch Club and the famous Tiger Balm Garden
now known as "Haw Par Village".
SINGAPORE LINKS Geography of Singapore
Maps of Singapore
Adriel Yap's article on water resources of Singapore
Asia Business Network: Singapore
Places of Interest
Attractions